With over 25 years of helping real estate agents, Howard Plumbing have the right team, the right tools and the right skills to get the job done right.
As a busy realtor, you need to know you can count on your tradesmen to get on with the job, quickly and  affordably. We will attend to job at the agreed upon time, get the job done quickly and professionally at a price that will make everyone happy.
Howard Plumbing have a team of experts on hand day and night ready to remedy any plumbing situation that may arise. We act with honesty and integrity to protect your landlords property and your tenants privacy.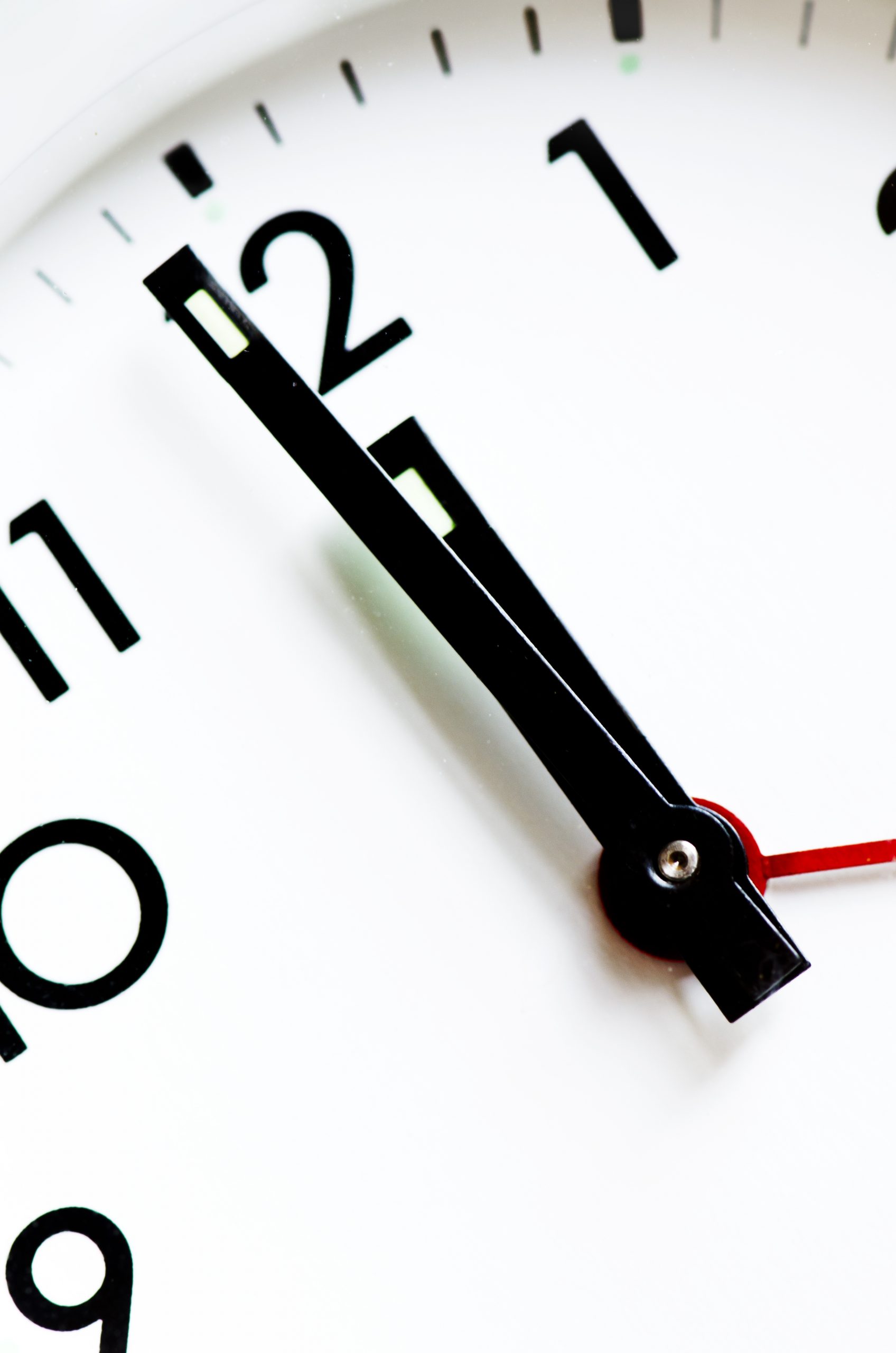 On Time
Rapid response for call outs
Fast turnaround for quotations
Immediate reports upon completion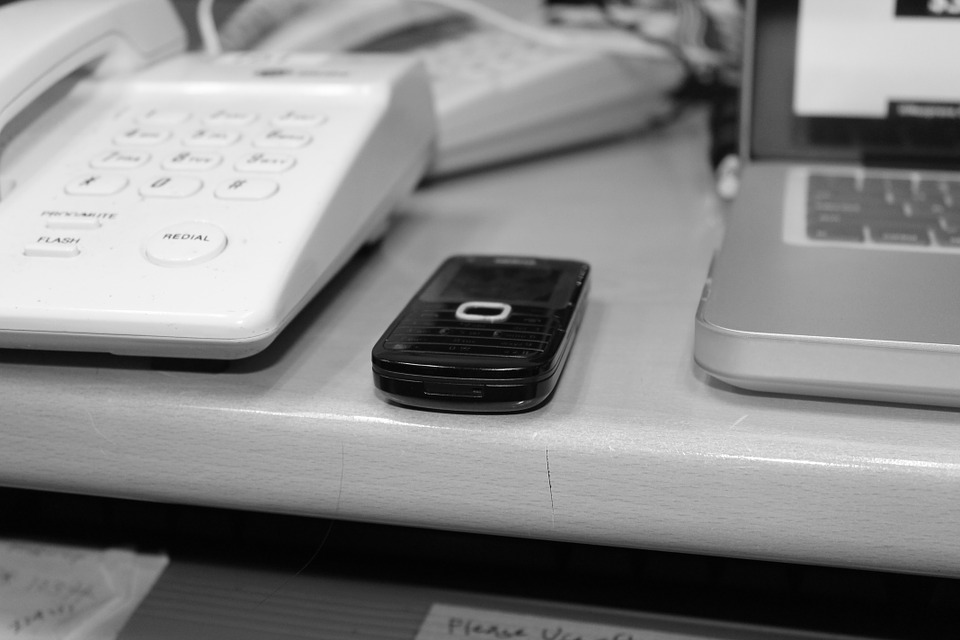 Communication
We are available 24/7
We liaise directly with tenants
We keep you informed
Contact Howard Plumbing for your real estate plumbing needs and discuss how we can make your life easier.