Sydney Strata Plumber Experts
Howard Plumbing specialises in strata plumbing with an expert team on hand to deal with your strata plumbing needs efficiently
Howard Plumbing employs highly experienced maintenance plumbers to carry out the strata plumbing maintenance on home units and houses.
We work for many of Sydney's Eastern Suburbs Real Estate Agents, and also have many valued private clients we have been servicing for over 25 years.
Our service vehicles are well equipped to carry out just about any strata plumbing and gas fitting maintenance job, from blocked sewers & storm water pipes, burst water & gas pipes, water heater replacements, backflow prevention device installations, testing & certification to dripping taps.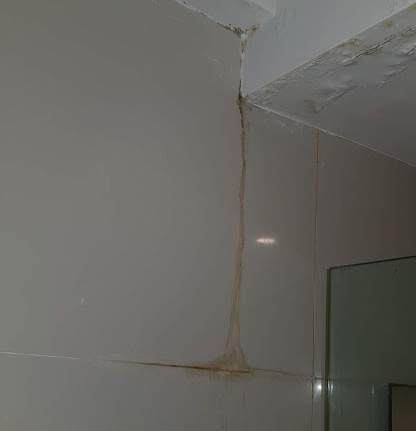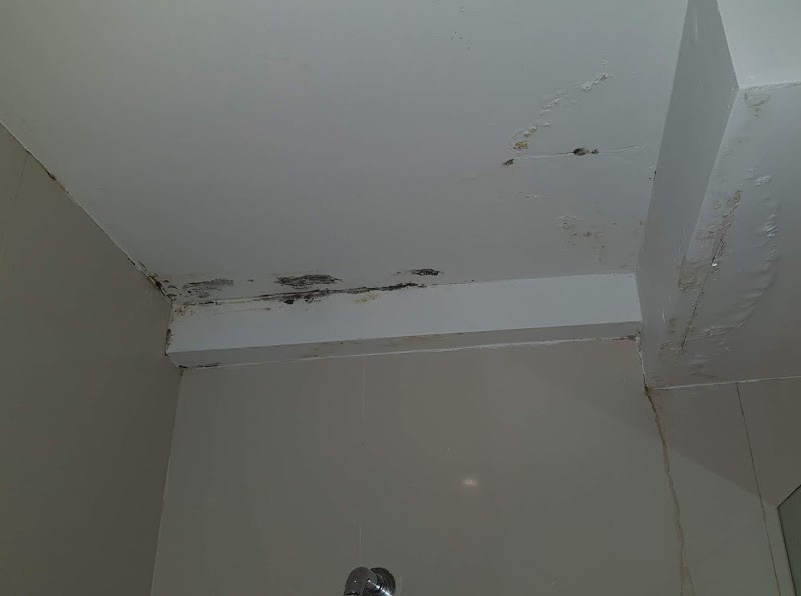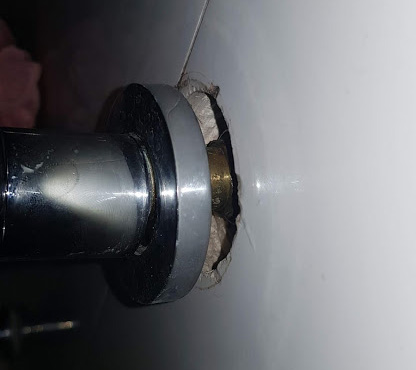 Slide 1

Water leaking through from neighbouring bathroom
Slide 2

Water damage in dining room from water leaking through wall and floor
Slide

Bath fittings that are not sealed against the wall will allow water to run into wall space causing damage to your property and neighbours as well
Slide 3

Damp walls due to inadequate waterproofing can cause dangerous mould to form
Slide

Shower fittings not sealed against the wall will allow water to seep into the gap and cause damage

Blocked Sewer & Stormwater Pipes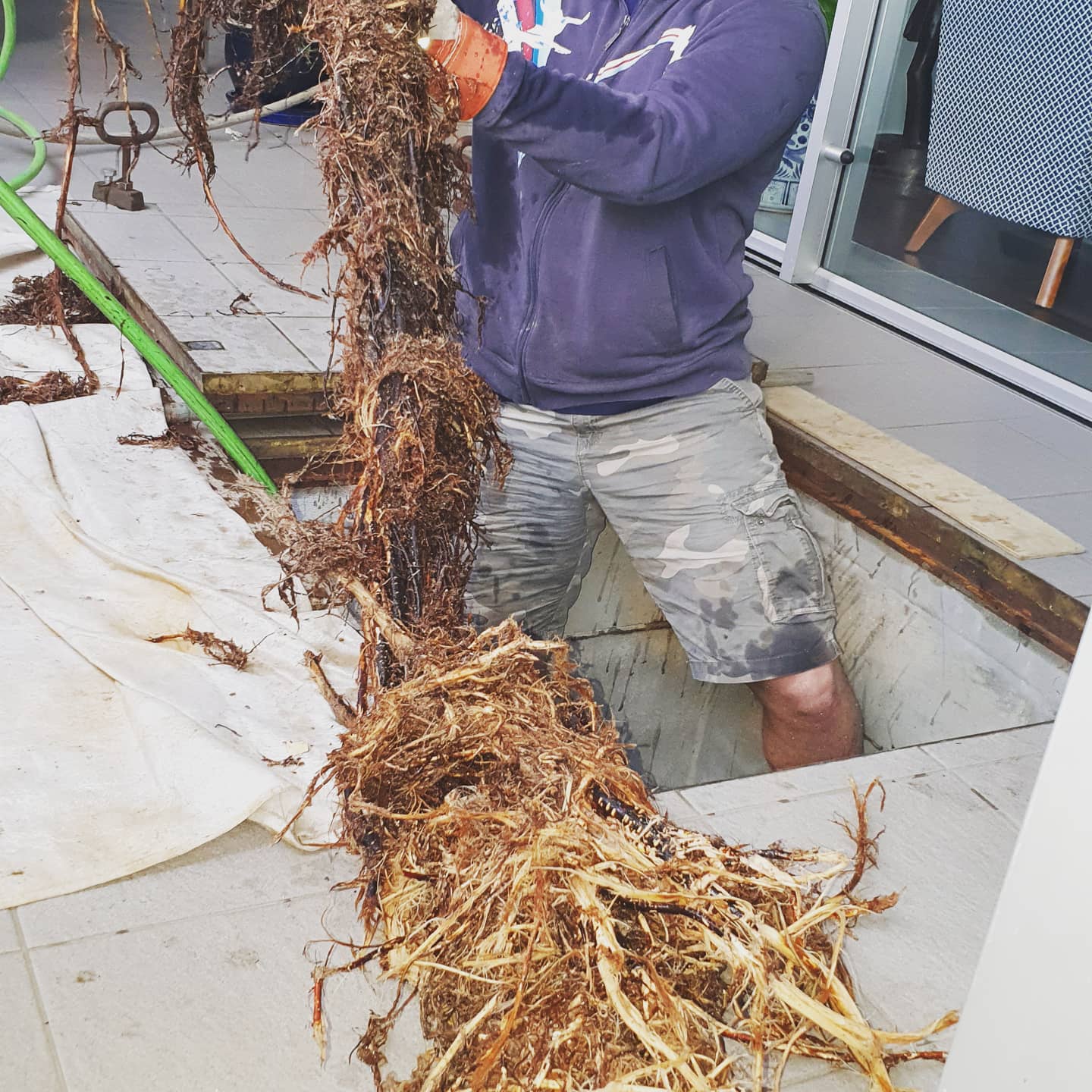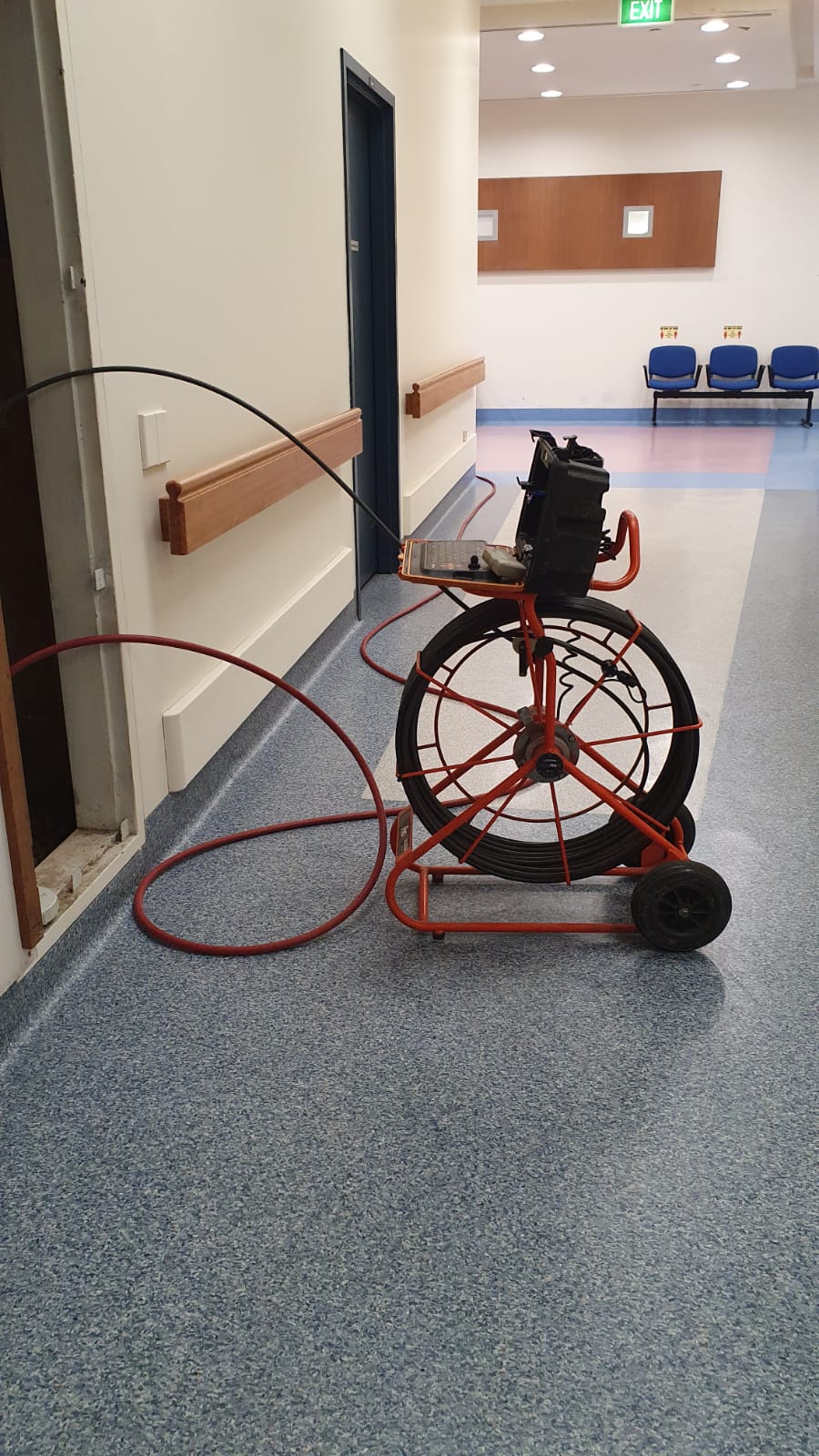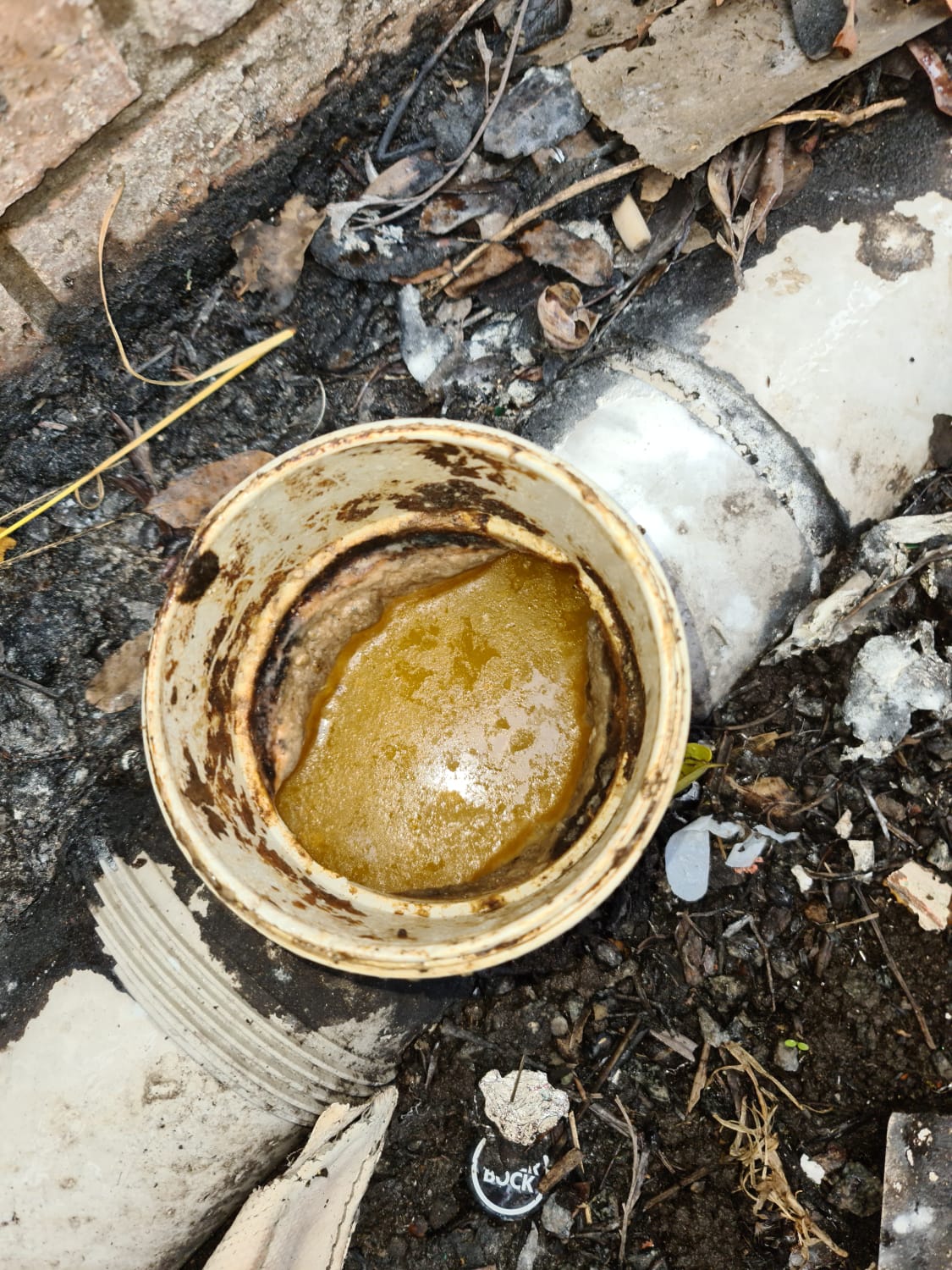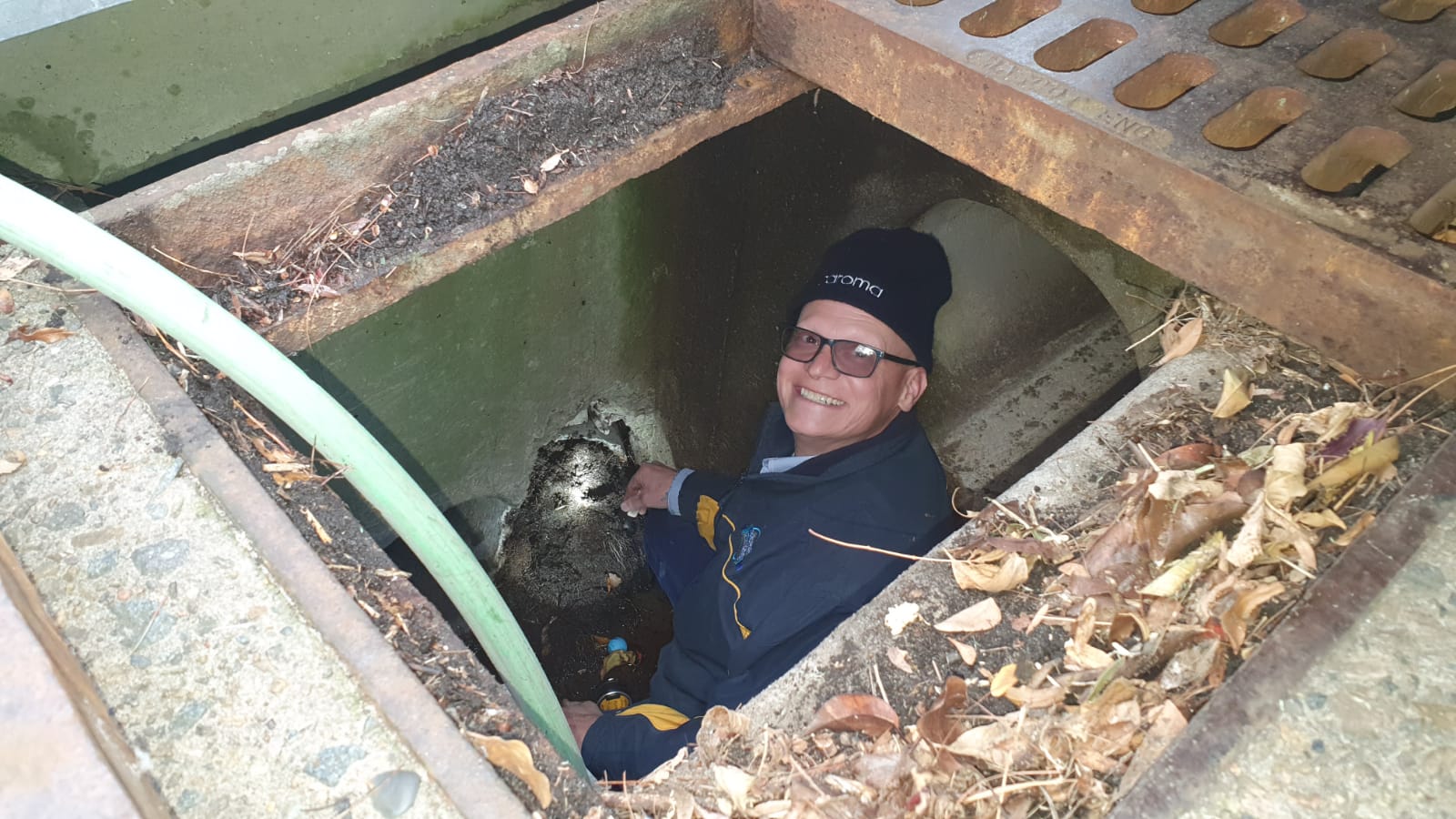 Slide 1

Tree roots blocking drainpipes
Slide 2

Specialist equipment used by Howard Plumbing for pipe clearing
Slide

Earthenware sewer pipes cracked and broken by tree roots
Slide 3

Clogged pipework reducing the flow of waste water
Slide

Blocked Drain Investigation
Howard Plumbing team investigating blocked drainage

Strata communities are managed by the owners corporation. Apart from managing administration the owners corporation also employ strata managers to ensure all common areas are maintained and are in good working order. While responsibility for repairs and maintenance to common areas are generally clear, there are some circumstances where it may not be.
| Repair | Who is responsible? |
| --- | --- |
| Burst pipe in the bathroom | If it is in a boundary wall, the owners corporation is responsible. If it is in an internal wall it is the lot owner's, unless the pipe services more than your lot, in which case it is owners corporation responsibility. |
| The water from the shower is not draining away | Plumbing under the floor is the responsibility of owners corporation. |
| The shower head is not working properly | It is the lot owner's responsibility. |
| The kitchen sink was broken and has caused water damage in both my unit and my neighbour's unit | Problems with everything in the airspace of a bathroom or kitchen including baths, toilets, sinks and dishwashers are the owner's responsibility. However the owners corporation's building insurance may cover some of these fixtures for damage. |
| There is damp and mould in my unit | The owners corporation is responsible for water penetration problems coming in through external walls or the floor. The owner is responsible for the mould on their walls. |
| Water leaks onto my balcony from the unit above every time they water their plants | If the water is running off common property, the owners corporation is responsible. If it is caused by over watering by another owner or resident, that person is responsible. |